AI Generated Unique Content for each domain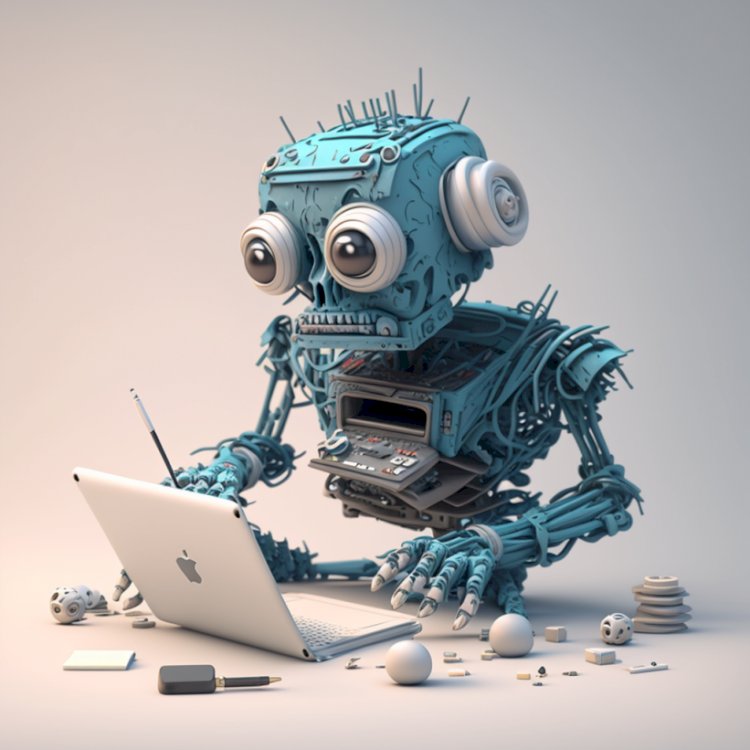 The Key to Monetizing Your Domain with WildcardParking.com
Are you a domain owner looking to monetize your unused domains?
Domain parking is the perfect solution for generating passive income from your unused domains. But what if you could take your domain parking to the next level by adding custom generated content and your own ads? That's where WildcardParking.com comes in.
WildcardParking.com is a domain parking service that takes your parked domain to the next level by providing custom generated content that is both engaging and relevant to your domain. By using state-of-the-art machine learning algorithms, WildcardParking.com is able to generate unique and engaging content that attracts visitors to your parked domain.
But why is custom generated content so important? Simply put, it makes your parked domain stand out from the competition. Instead of displaying generic ads or content, custom generated content allows you to create a unique and personalized experience for your visitors. This not only increases the likelihood of them clicking on your ads, but also increases the chances of them returning to your domain in the future.
So, how does WildcardParking.com work? It's simple. First, you sign up for an account and park your domain with WildcardParking.com. Then, our machine learning algorithms generate custom content that is tailored to your domain. This content includes articles, videos, and images that are all optimized for search engine rankings, ensuring that your parked domain is easily discoverable by potential visitors.
But that's not all. WildcardParking.com also offers a range of customization options, allowing you to tailor the look and feel of your parked domain to your liking. From selecting color schemes to adding custom logos and branding, WildcardParking.com gives you complete control over your parked domain.
So, why choose WildcardParking.com over other domain parking services? The answer is simple: our custom generated content. By adding engaging and relevant content to your parked domain, WildcardParking.com sets your domain apart from the competition and increases the likelihood of generating revenue from your parked domain.
In conclusion, if you're a domain owner looking to monetize your unused domains, WildcardParking.com is the perfect solution. With our custom generated content and advanced customization options, we offer a comprehensive domain parking solution that is both easy to use and highly effective. So why wait? Sign up for an account today and start monetizing your unused domains with WildcardParking.com!
What's Your Reaction?